ManagePro
Check Out if This Software is Designed for You!
Do you get your work done through others?

Get hundreds of emails a day?

Is your schedule booked with meeting after meeting?

Is it difficult to find time for creative, strategic thinking?
If This Sounds Like You, We Understand – It's A Lot to Keep Up With and Still Deliver
What are you supposed to do?…
Glad you asked, we've got a tool designed specifically for your situation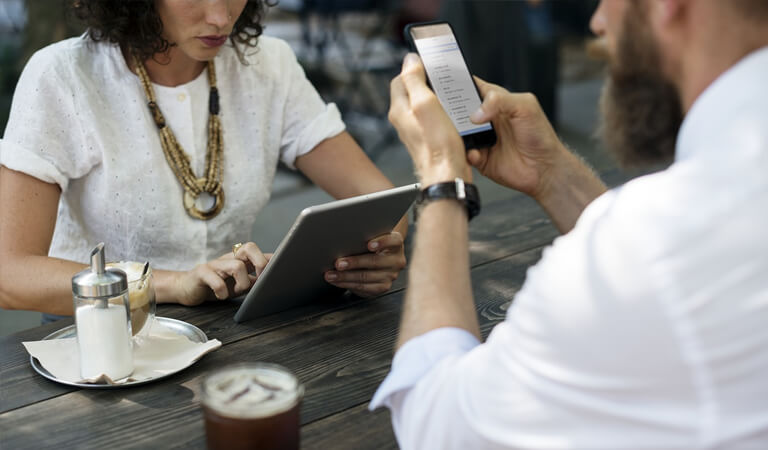 Keep track of everything that crosses your desk
As you may be aware, most people in management get sucked inot managing by meetings and Power Point presentations. This leaves a lot of gaps in the management of your team and projects. ERP, and project management tools can help, but given the people dynamics involved they don't always produce better collaboration.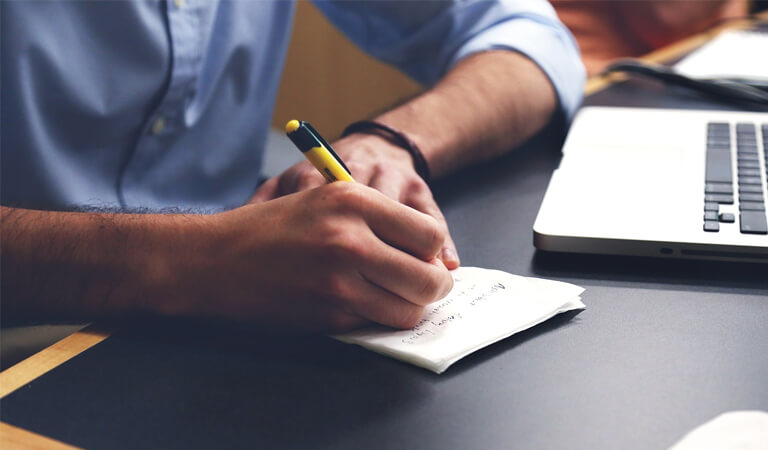 You want your people to be productive, and keep their projects moving forward. ManagePro is the tool for doing just that. Not only is it a project management tool, but its other features offer you a way to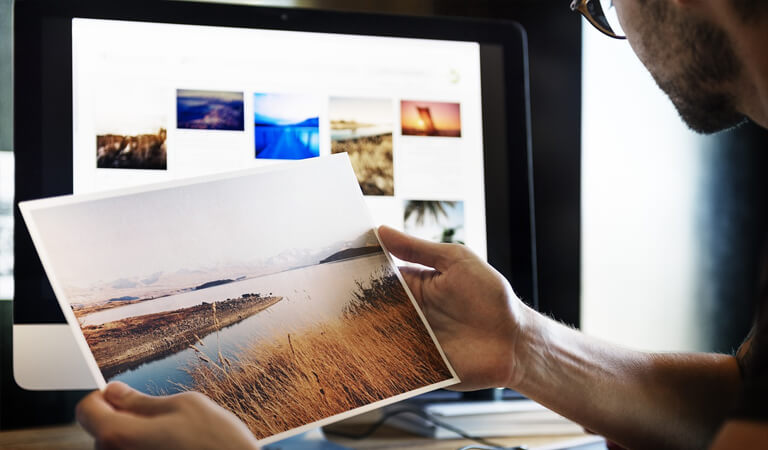 Have true Vision into your projects
You put a lot of time into knowing what your people are doing and when, as well as needing to know when a task is sipping behind. With ManagePro, you will have better insight into what your people are doing, and can be more proactive if tasks are slipping.
We are currently working on a new liscensing schema, so if interested in trying the software, contact us below, and we will get you started.
Address
9716 Orizaba Avenue, Downey CA 90240
Your message has been sent. Thank you!